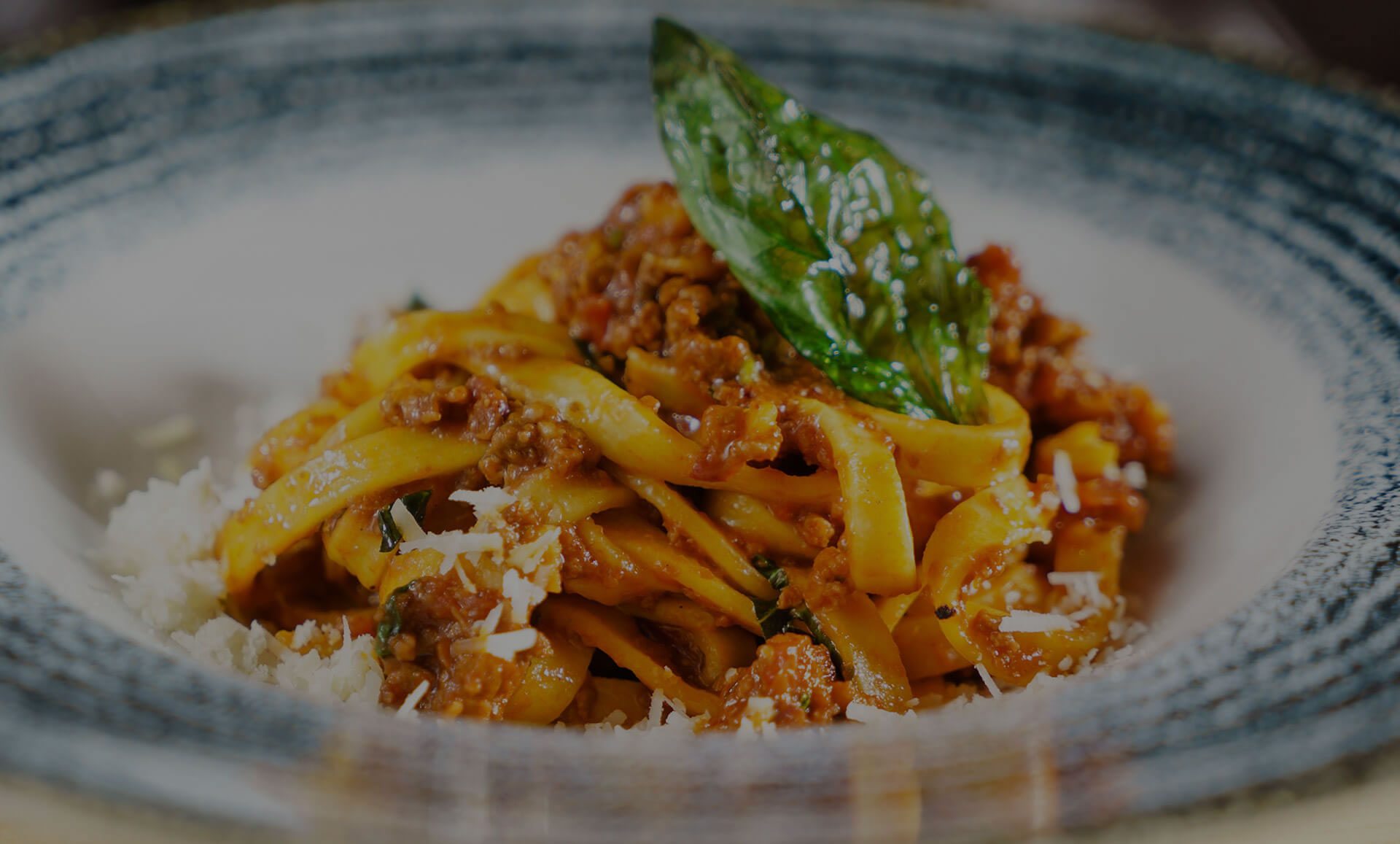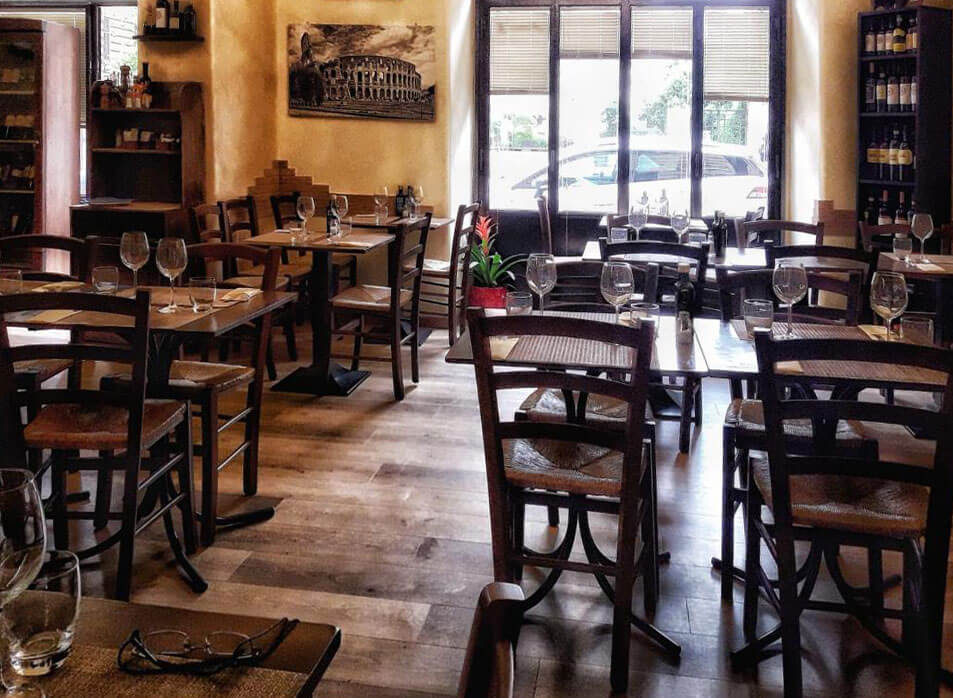 SINCE 2010
FRESH AND SIMPLE FOOD
TRATTORIA ROMANA, WINES AND NOT ONLY
Welcome to Marco G
Marco G Restaurant is located in Via Statilia, 12 on the Esquilino Neighborhood.
In an informal setting, perfect for any occasion, you will find a welcoming atmosphere and excellent Mediterranean cuisine with particular attention to the seasonality and quality of the products but also a wide choice of wines, cocktails and spirits.
Chef Marco G has been in the restaurant business for over 30 years. He opened his first restaurant in 2009 after a long career in Italy and abroad in high-level structures. His philosophy is made up of the following indispensable factors: quality, simplicity of the kitchen, hospitality, atmosphere, education, passion and the right value for money ratio.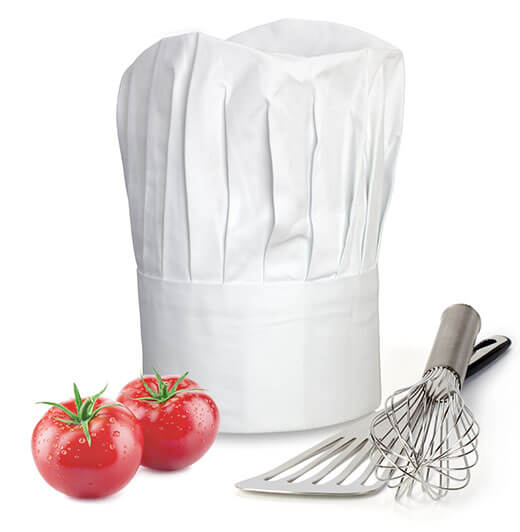 BOOK YOUR TABLE
We are pleased to welcome you from 12pm to 11pm non stop
The Marco G restaurant is in Rome in Via Statilia 12
1 minute walk from Metro Manzoni – Line A
MARCO G
The Kitchen
The menu of Marco G Restaurant offers traditional recipes from both Roman cuisine and the classics of Italian cuisine, giving ample space to the seasonality and freshness of the various ingredients processed with extreme simplicity. In our menu every day you will also find extra dishes according to market availability.
We are at your disposal for special requests due to food intolerances or allergies and we also offer vegetarian and gluten-free dishes.
WINES AND SPIRITS
Wine and Bar Corner
The wine list offers labels from the most important Italian regions, both for on-site tasting and for sale and take-away. A wide selection of wines is also available.
In addition, Marco G Restaurant has a very well-stocked bar with ideal products for both the aperitif and after dinner with a selection of Grappas, Spirits and Liqueurs.
ABOUT US
Testimonials and Reviews
Location carina con tavoli all'aperto.
Cucina romana a tutti gli effetti: carbonara abbastanza buona, un po' meno l'amatriciana.
Mi sono piaciuti molto gli straccetti di manzo con vari... read more

paolota95
6/16/2022
This was the most amazing restaurant we visited in Italy. We walked in at 3:30 pm after a tour and they offered to cook for us, even though they weren't actually open. The zucchini crusted sea bass and carbonara pasta was perfect. It has been hard to find good seafood outside of Venice, so we were truly appreciative of their kindness to cook for us the middle of the day.

Alan Bielefeldt
5/15/2019
La. Mejor pasta de toda roma saludos desde México 5 estrellas

Nelson Adrian Barrera Pedraza
12/14/2019